Happy February!
Ahh… tis the season for love. If you know me, you'll know that I absolutely adore dystopian romance. There's just something so thrilling about being on the run from a corrupt and tyrannical government with your beau at your side!
I'm so excited to be taking part in the YA Sci-Fi & Fantasy Addict's Book Boyfriends & Girlfriends Blog Hop! This month, you'll have the chance to enter our giveaway for an Amazon gift card! Read on for a few of my favorite (and most delicious!) YA dystopian book boyfriends!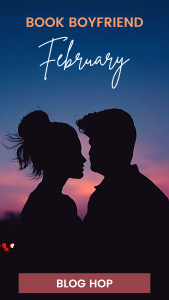 Book Boyfriends & Girlfriends
Nice Guys Finish First:  My Favorite YA Book Boyfriends
10 Amazing Indie Young Adult Books to Read If You Adore Clean Romance
Printable Bookish Valentine's Cards
Valentine's Day Gift Ideas for Book Lovers in Love
Apollo – the Anti-Book Boyfriend
Happy Palentines – the Best YA Book Friendships 
Love Triangles: Love Them or Love Them Not?
February Blog Hop: Edgy or Safe Love Match?
Trope-off: Enemies to Lovers vs. Friends to Lovers in YA Love Stories
May The Best Friend Win – Favorite Friends to Lovers Books
Fall In Love With Diverse Fantasy and Sci-Fi Books
YA Dystopian Book Boyfriends
Let's start with a controversial one. I don't know about you, but I'm Team Gale (The Hunger Games by Suzanne Collins). I know how Peeta was technically a better fit for Katniss, but come on. How can you resist that smile?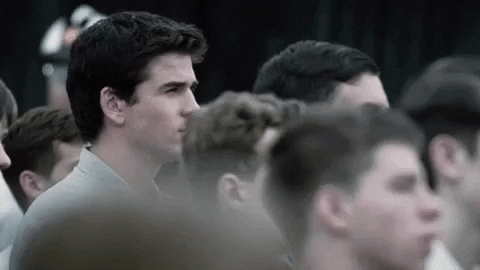 2. Now… arguably, this next YA dystopian book boyfriend is my favorite of the bunch. My dear, sweet, brave Finnick (also from The Hunger Games)! We all miss you and your sugar cubes. *swoon*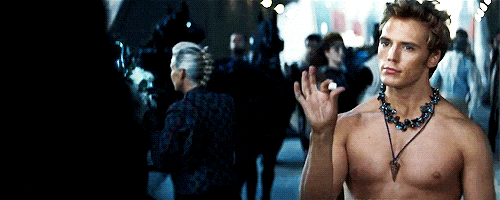 3. Next up! Tobias, aka Four from Divergent by Veronica Roth. I loved his thoughtfulness, his determination, and his romance with Tris! And just look at that cheeky smile.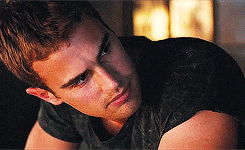 4. Admittedly, I preferred book Newt (The Maze Runner by James Dashner) to movie Newt, but he still makes the list! Something about boys and power…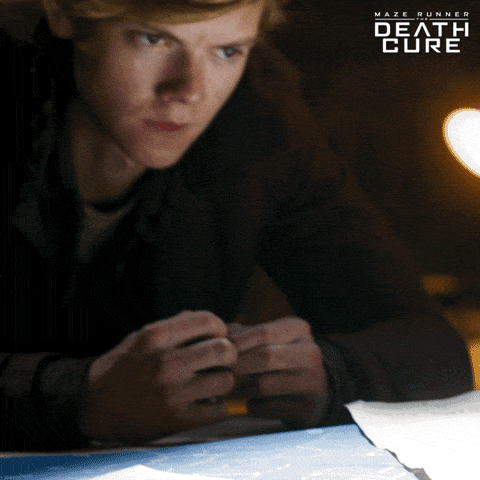 5. But if we're talking about movie YA dystopian book boyfriends, then from the Maze Runner it's got to be Thomas! *swoon*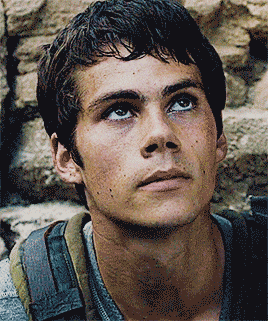 6. This next YA dystopian book boyfriend holds a very special place in my heart… it's none other than Theo from my very own The Deathday Chronicles series! He's kind, sweet, and loyal to a fault. Just the perfect kind of book boyfriend. If only his deathday wasn't in ten days…
7. And last, but certainly not least… who can resist Maxon from The Selection by Kiera Cass? Who doesn't love a swoonworthy prince!
So there you have it. My ultimate list of YA Dystopian Book boyfriends! Who is your favorite?
AMAZON GIFT CARD GIVEAWAY
YA Sci-Fi & Fantasy Addicts is hosting a great giveaway this month, where a lucky winner could snag an Amazon gift card! Click here, or on the photo below & enter!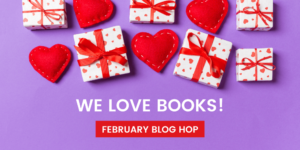 Happy reading! Hope you find your perfect YA dystopian book boyfriend!
Love always 
P.S. As an Amazon Associate, I earn a small amount from qualifying purchases at no cost to you.
---