Hey! ?
Did you know the Hideout from The Countdown (Theo's story in The Deathday Chronicles series) was partially inspired by a real place?
I had a pretty good idea of what I thought the Hideout from The Countdown looked like when I started writing The Deathday Chronicles series back in 2018. But when I stumbled upon this hidden gem in the small, sleepy down of Diest in Belgium, I knew I had to incorporate it into my books!
Diest is my friend Tessa's hometown, and I spent a weekend there with her in the summer of 2019.
As we were walking back from the pool one hot Saturday in late June, she lead me through small, picturesque streets that suddenly opened up into a clearing. In its center were the ruins of a church that had been throughly claimed by nature.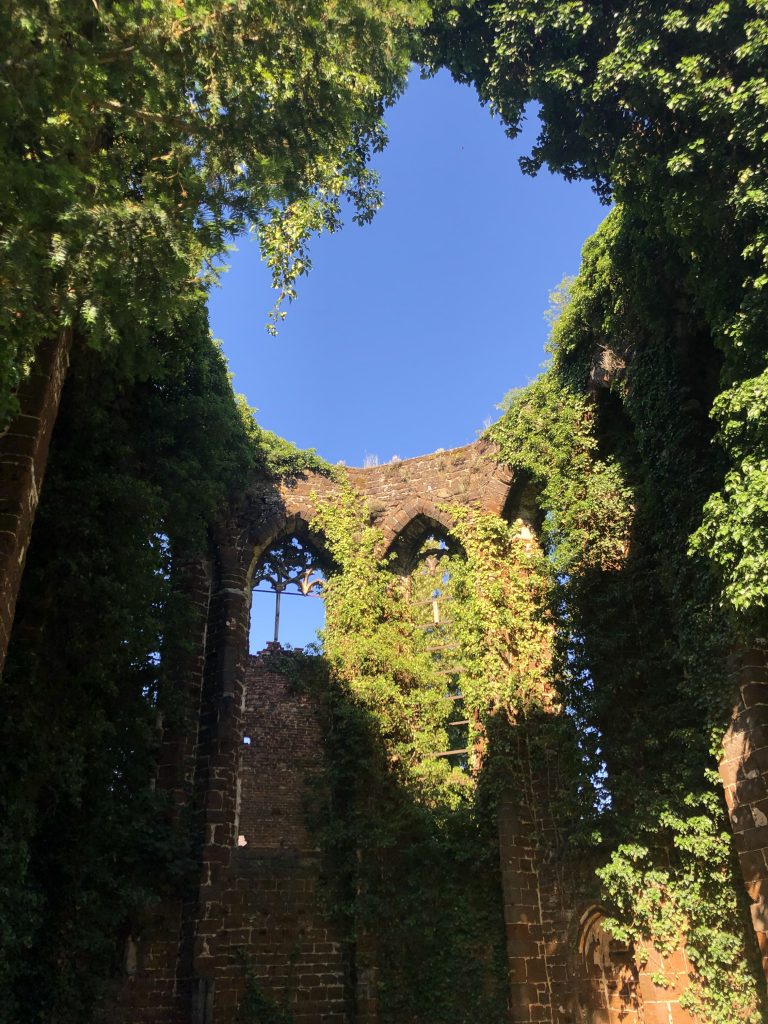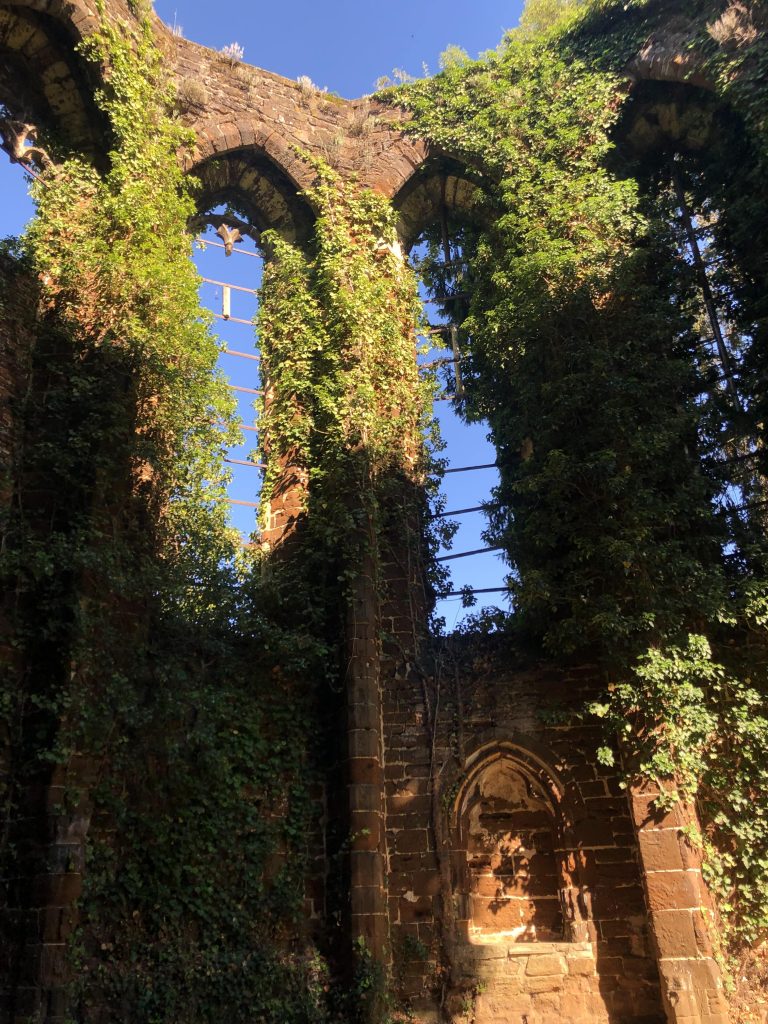 My jaw dropped when I saw this place! ? Those arches, those high windows, the vines – it was stunning! I'd never seen anything like it, least of all right in the middle of a town!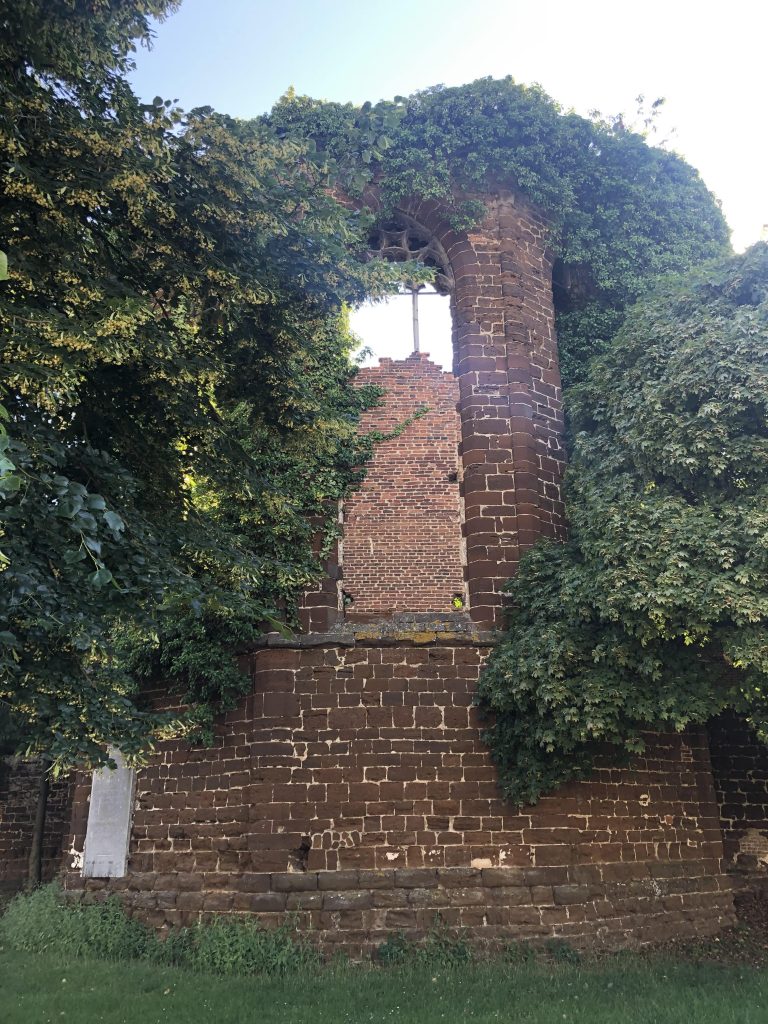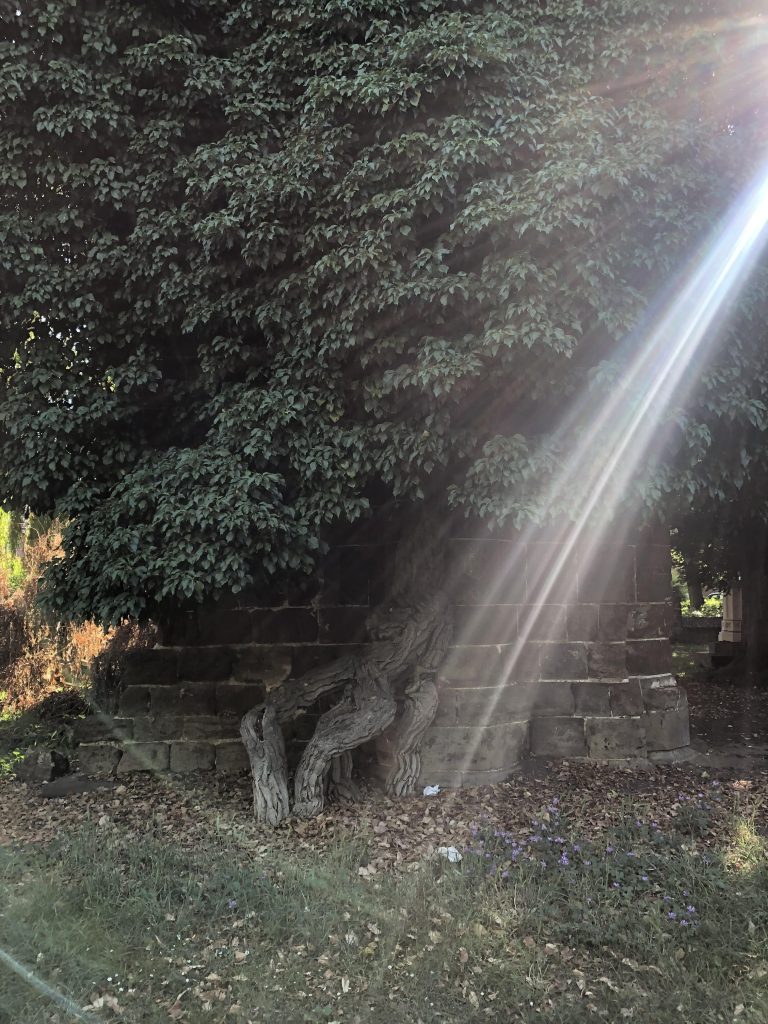 It was truly a wonder to behold. ? And the crazy thing was that locals – like my friend Tessa – are completely unfazed by these stunning ruins! If this isn't an entry for the Atlas Obscura, I don't know what is!
Here are several more photos from that day!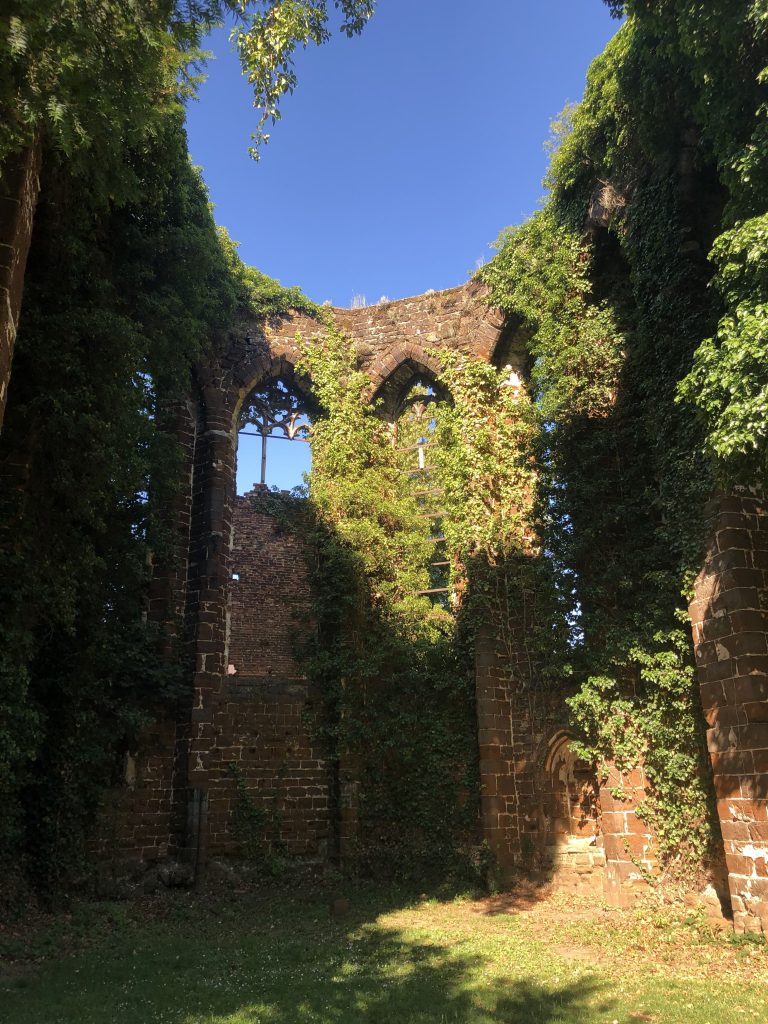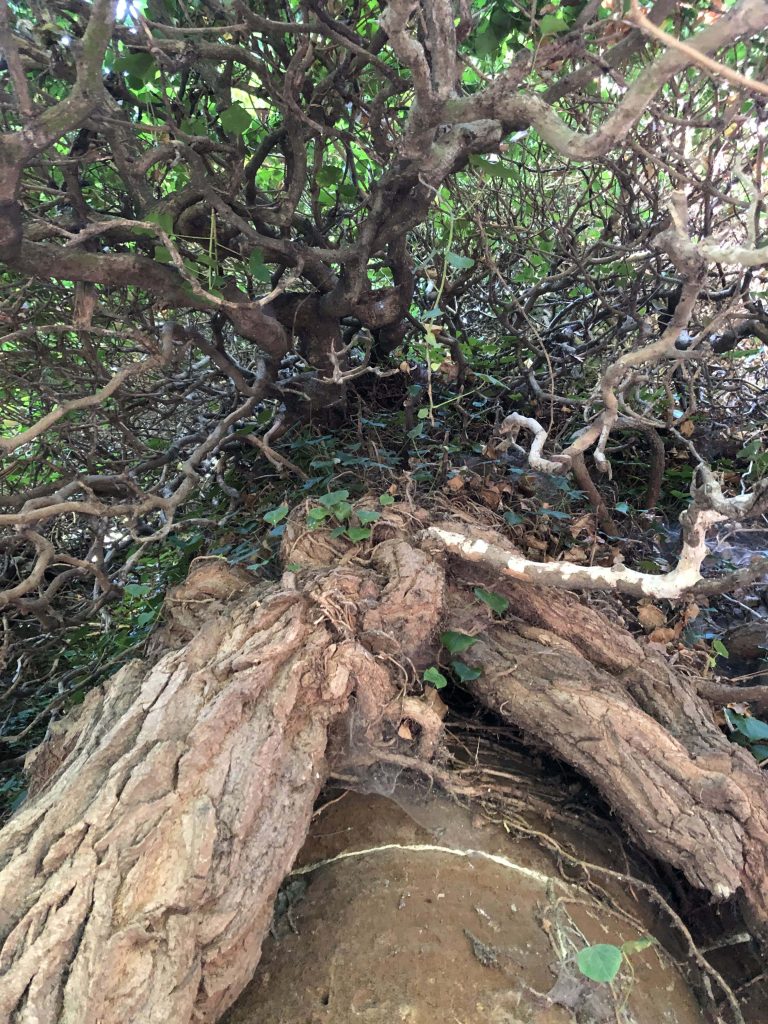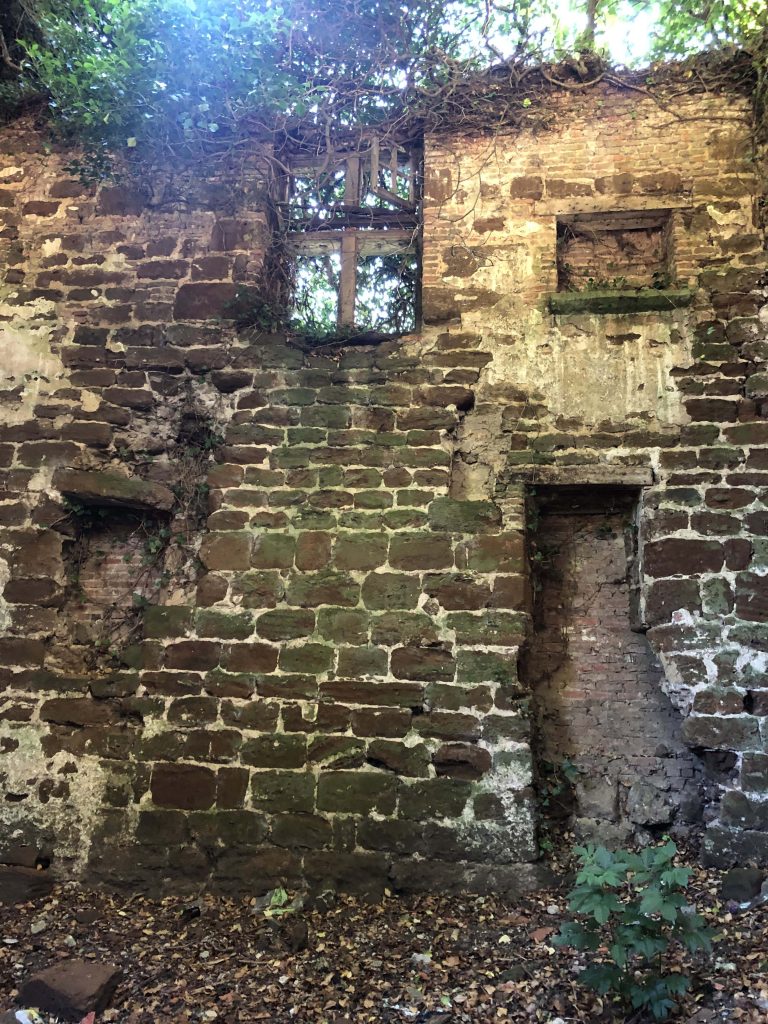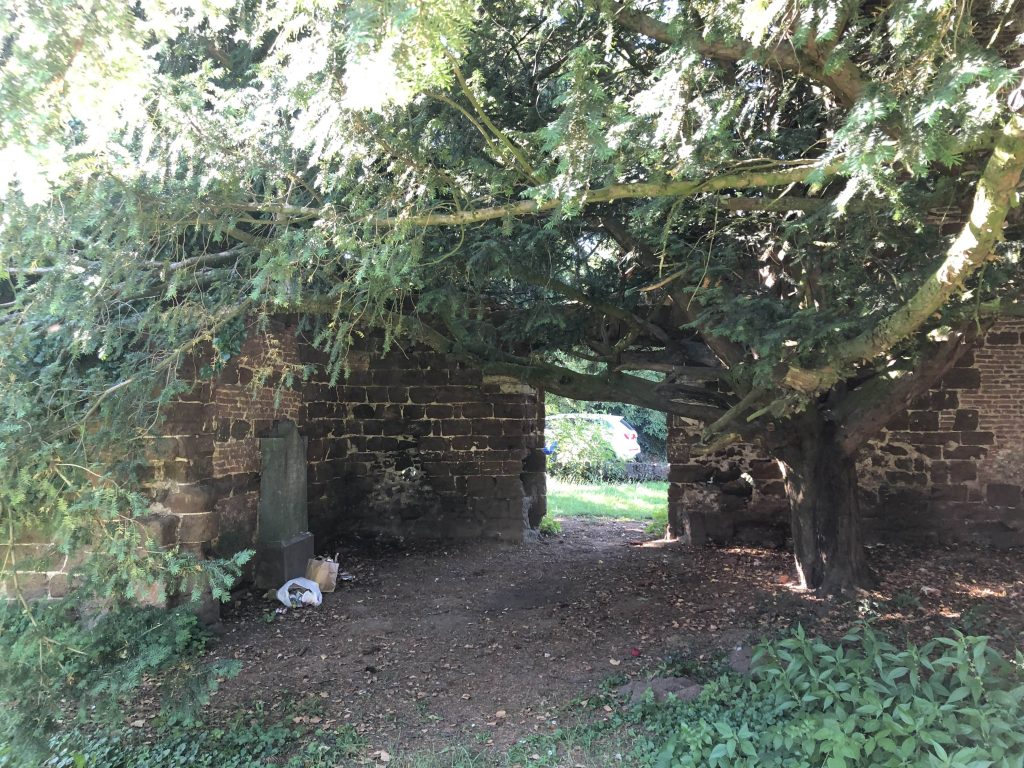 What do you think of the church ruins in Diest that helped shape the Hideout? Do you have your own vision of what it looks like? I'd love to see it! Comment below and let me know! ?
Love always,

P.S. As an Amazon Associate, I earn from qualifying purchases at no additional cost to you.
---
You might also like