Hello my gems!
Happy New Year! ?  I don't know about you, but I'm feeling 2022! It's also my birthday in January, so I always go into the new year energized.
I'm so excited to be taking part in the YA Sci-Fi & Fantasy Addict's New Books, New Beginnings New Year Blog Hop! This month, you'll have the chance to enter our giveaway for an Amazon gift card! Read on for your very own 7 bookish New Year Resolutions!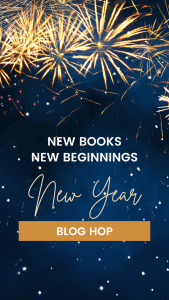 New Young Adult Books: What's Coming in 2022? 
New Year's in the Slytherin Common Room: Celebrating the Most Ruthless & Ambitious Characters in YA
2022 LGBT Books We Are Excited For
New Beginnings No Matter the Season
Non-Resolutions (Unless You Were Born in January)
Eos: Goddess of New Beginnings
The Best Fantasy & Sci-Fi Debut Books (YA & Adult)
YA characters who made their dreams come true
7 Bookish New Year Resolutions
We've all been there. We've made new year resolutions — our hearts full of good intentions — only to break them before the month of January is done!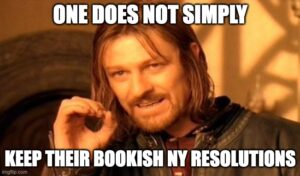 But today, I have a few bookish resolutions for you that you might just be able to keep. And if not, hey, it's always fun to make bookish/reading goals!
1. Carry a book with you at all times. For these impromptu moments when you find yourself with time on your hands, a Kindle can do wonders!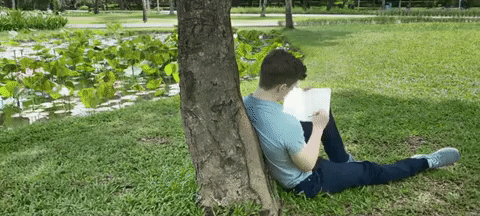 2. Color-code your bookshelf. Just think of how pretty your books will look when you're done ?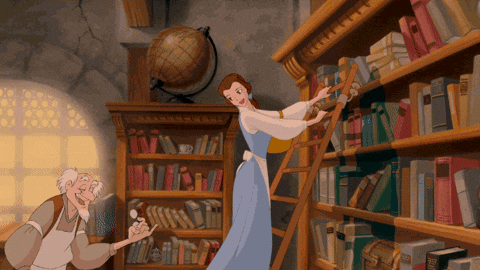 3. Never forget a bookmark. No more dog-earing or using old receipts as bookmarks.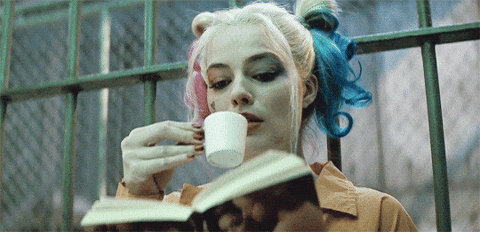 4. Read more diverse books. Whether they're traditionally published or indie published, you can't go wrong with including diverse and own voices books into your TBR!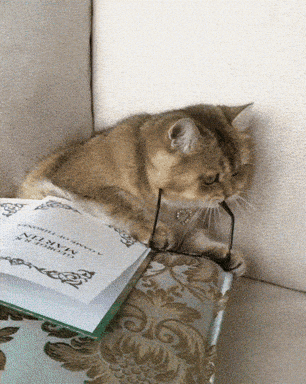 5. Read at least one book in a new genre. If you've primarily been reading fantasy, who knows, maybe you will find that you enjoy sci-fi — you just didn't know it!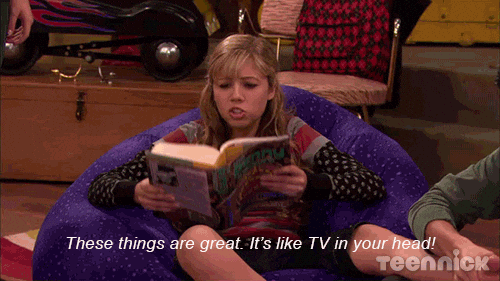 6. Read at least one book by a new author. There are sooo many incredible authors out there. Give a new one a try. Bonus points if they're indie. You might just find your next favorite author!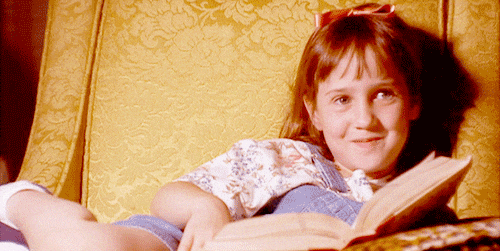 7. Finish a series that you started long ago that's been sitting on your TBR. Finish it! It'll feel so good when you finally DO cross that finish line!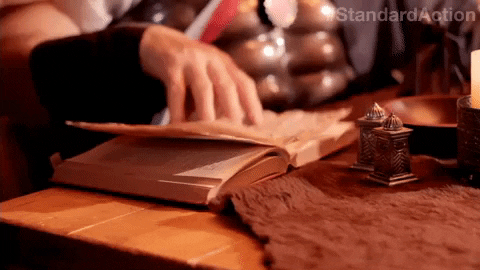 BONUS: And as a bonus… volunteer as tribute — er as an ARC reader — for an author. ARC readers receive Advanced Reader Copies and help spread the word about authors' new books. ARC readers very important to authors — if you volunteer, you'd make their day!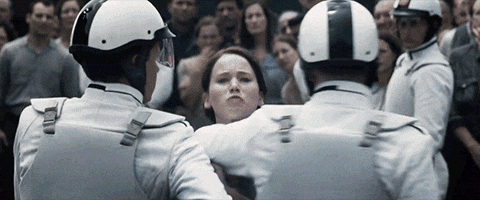 So there you have it, bookworms. No matter what your bookish resolutions are this year, just keep reading and spreading the bookish love! ? ?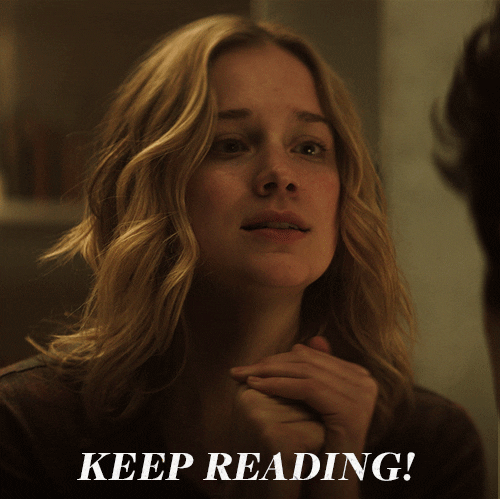 Amazon Gift Card Giveaway
YA Sci-Fi & Fantasy Addicts is hosting a great giveaway this month, where a lucky winner could snag an Amazon gift card! Click on the photo & enter below!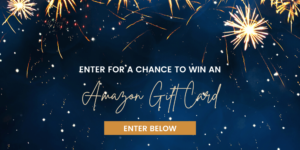 Happy reading! And happy new year 2022!
Love always ??

P.S. As an Amazon Associate, I earn a small amount from qualifying purchases at no cost to you.
---
You might also like